Junior Coaches 2017
Michael Brooks - Malton & Norton Golf Club Head P.G.A Professional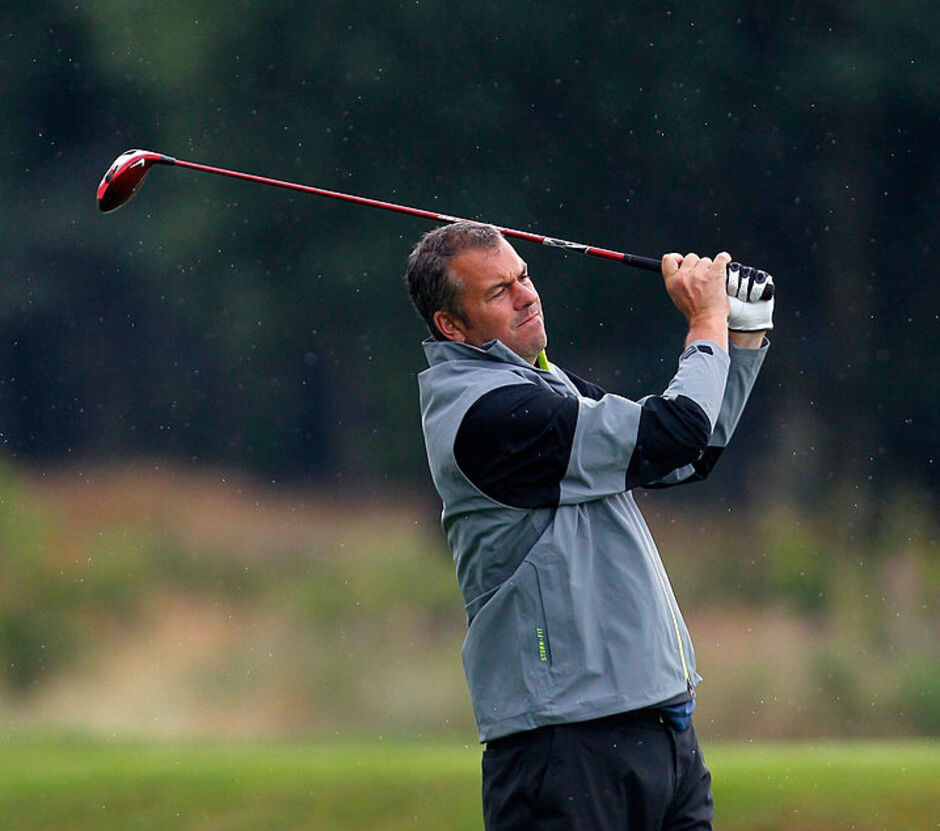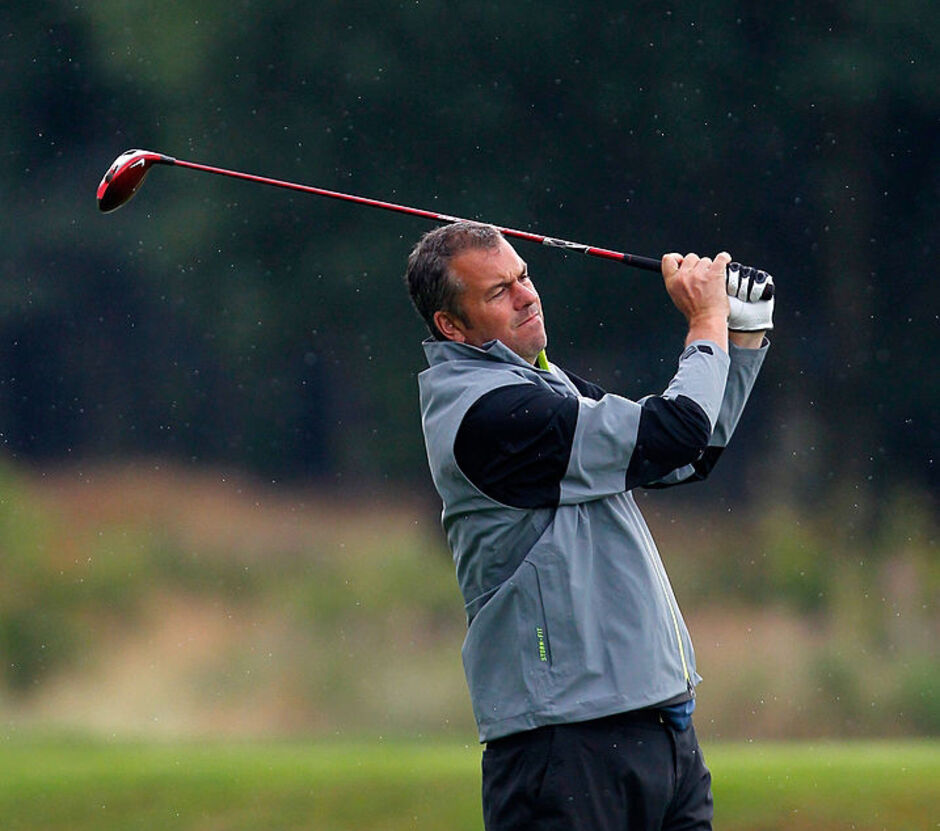 Started playing golf age 4 at Lanark golf club. Father, Andrew, is a former Scottish International and Walker Cup player who turned professional in 1969 and played the following 11 years on the European Tour. At 14, under my fathers tutelage, I was included in club, district and county junior squads. I was capped by my country at junior level for the first time with my inclusion in the 1989 European Boys Team Championships in Sweden where we finished 5th. Then again, in the same year, at the boys Home Internationals which was played at Nairn. I spent my time working for my father at my home club, Carluke, where he was the professional and he split his time there with playing in the Tartan Tour with continued success. I was included in the Scottish senior squad training sessions from 1992 and this gave me the impetus to further improve my golf – playing alongside the best amateurs in Scotland such as Barclay Howard, Gordon Sherry, Stephen Gallagher and Alastair Forsyth to name a few. I was continually practising under the guidance of my father, Andrew, and Bob Torrance who was the National coach at that time and finally got my breakthrough in 1995 after a couple of years of good play kept me in the running for a place on the team. 1995 I represented Scotland at the Home Internationals at Royal Portrush having had a very solid year with no missed cuts and a handful of top ten finishes. 1996 got off to a flier with me winning the Scottish Champion of Champions at Leven Golf Club. After a few more top ten finishes and finishing top british qualifier in the British Amateur I won the Scottish Amateur Championship at Dunbar Golf Club and got selected to play for Great Britain and Ireland in the St. Andrews Trophy at Woodhall Spa a few weeks later. Eager to show I was the correct choice from the selectors I was paired with Barclay Howard in the #1 foursomes match on both days and secured 1.5 points for the team. In the singles I managed to secure both available points and beat Sergio Garcia on the way. 5 & 3!! I then represented GB&I later in the year in the Eisenhower Trophy – 4-man world team championship. We finished 5th in the heat and humidity of manilla in the Phillipines. Walker Cup beckoned in 1997 – played at Quaker Ridge in Scarsdale, New York. We were beaten 18-6 by a very good US team that had Jason Gore, John Harris and Brad Elder among them. Turned professional soon after the Walker Cup and tried to gain my card for the European Tour with no success over the three year period I gave myself to gain entry to the big boys tour. I then played local pro-ams and mini tours alongside my working at Royal St George's Golf Club as Head Assistant and completing my PGA Diploma course at the Belfry. I took up my first Head Professional job at Castletown on the Isle of Man in March 2006 where I was Head coach for the Island elite Squad for 9 months before I moved to Malton and Norton Golf Club where I have just began my tenure.
I'm very excited being appointed as Head Professional at Malton and Norton Golf Club, a progressive club that has a first class short game area and driving range that is open to non-members and a well stocked shop with great staff, not to mention the 27-hole golf course and great clubhouse facilities.
Ian Tailby - Pike Hills Golf Club Head PGA Professional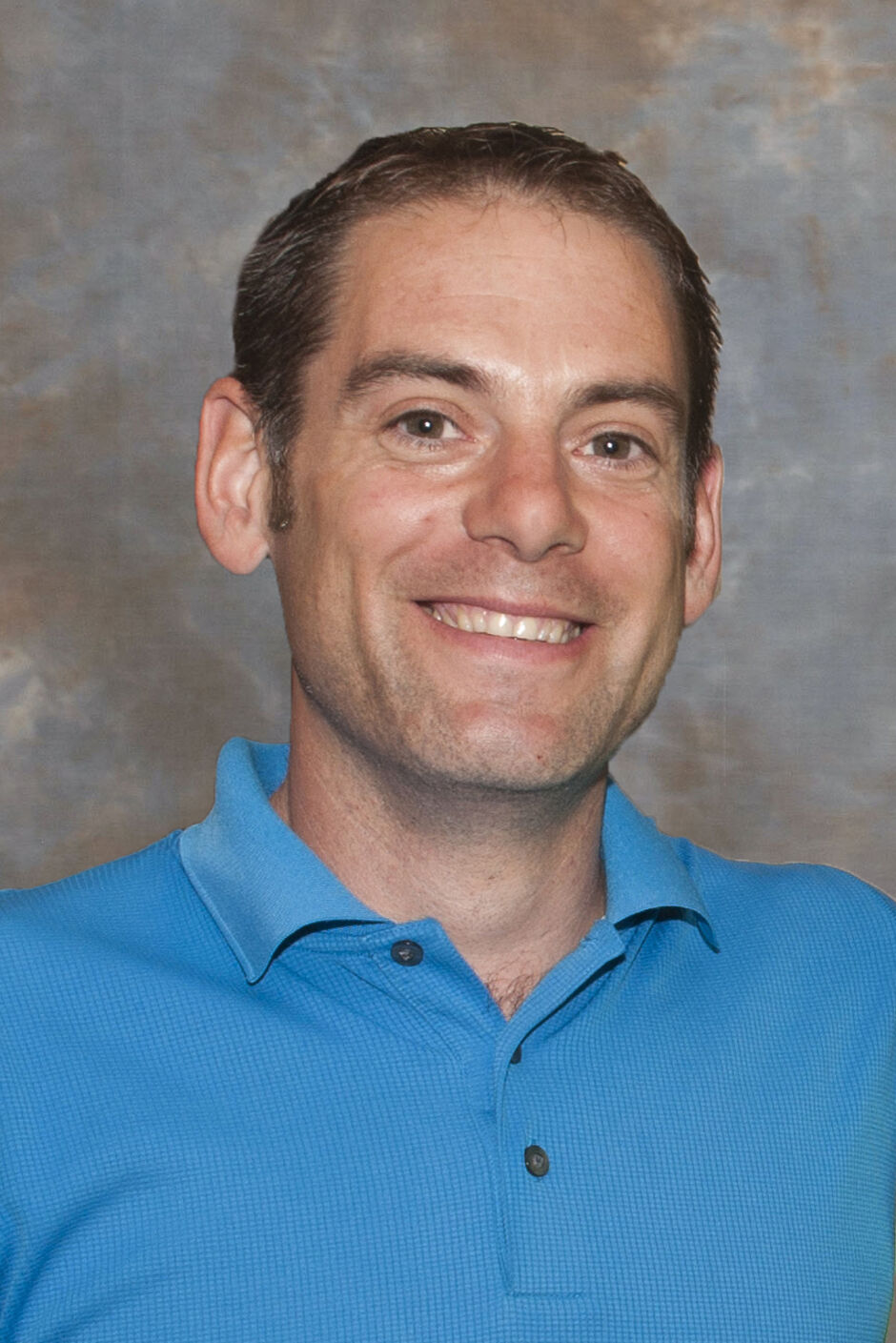 Ian Tailby joined Pike Hills in 1998 as assistant professional. Taking over as our club professional at the start of 2010 he is very highly regarded and respected as one of the top teachers of the game of golf in the North. As well as being an excellent teacher Ian has on offer some of the best in terms of golfing equipment and prices to go with it! If you are simply looking to improve your game or buy your new equiment - look no further!