Welcome to York Golf Union
The York Union of Golf Clubs exists to further the best interests of golf at a local level and to provide a common interest amongst the 13 clubs which are in the Union. The Union arranges a series of competitions during the year, providing local golfers (male, female and juniors) the opportunity to compete individually or in pairs at all levels. We also participate in the Yorkshire Inter District Union at both senior and junior level. We are one of the smaller Unions in terms of member clubs but the playing standards highlight that good things come in little packages!!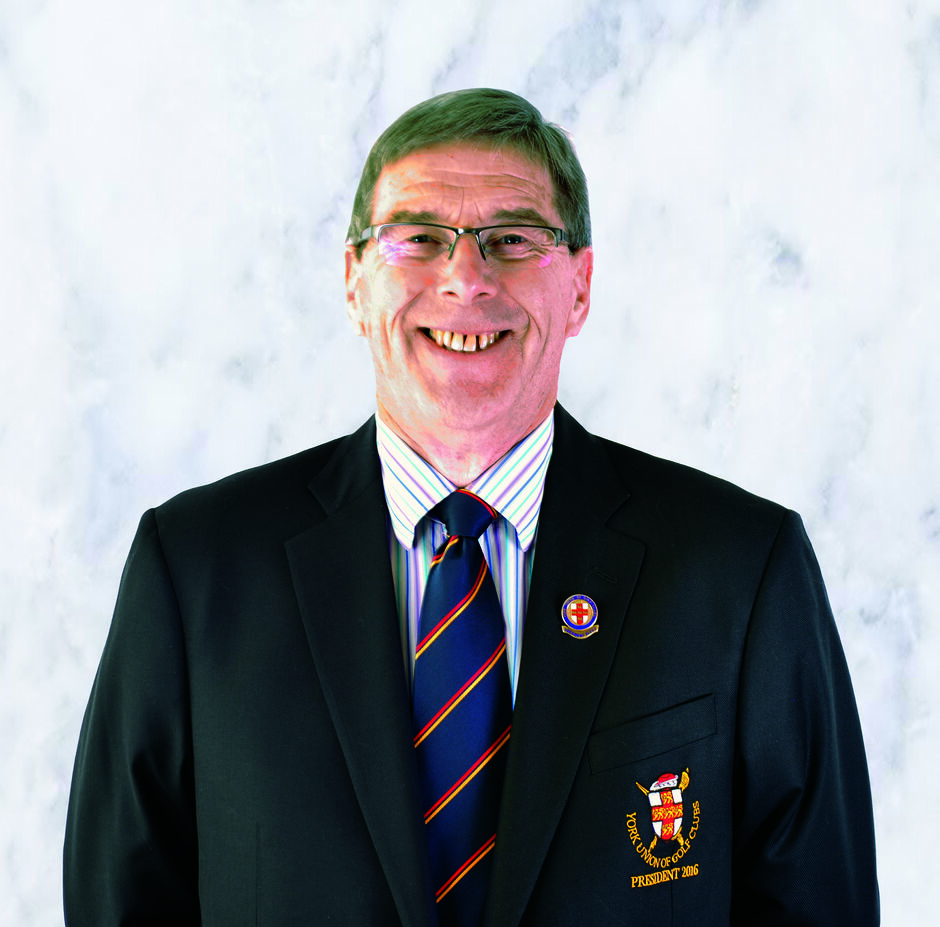 ​
Presidents Message:
Dear Member
I am delighted to have accepted the nomination to become President of the York Union of Golf Clubs for 2016.
I look forward to promoting golf in the York Union and to foster the best possible spirit among clubs within the Union.
Congratulations to Andy Holmes of Kirbymoorside Golf Club on his nomination as president elect. I look forward to working with Andy in 2016
I would like to thank our sponsors for their continued support, it is appreciated.
On a personal note, my thanks go to Fulford Golf Club for their assistance during 2015 and for the support I am sure they will offer during my year in office.
I would also like to wish Jonathan Plaxton a very successful year as President of Yorkshire Union of Golf Clubs.
I hope that we all enjoy a healthy and successful year on and off the golf course.
Neil Bellamy President 2016
---
Read the latest York Union Newsletter
Click on the image to view
You can view previous editions of the YUGC newsletters from the News menu.
---


​​​
Latest
news
Course Status
No updates available
See the Rules School Page for the latest rules incidents

York make it three wins from three after 24-12 win over Leeds
26th June 2016
The York IDU team remain unbeaten after dominating win at Forest Park
Read More...
Course Status
Course Status
No updates available
Keep up to Date
If you would like to be kept up to date with events for which you enter, including start times or cancellations please send your name, club, handicap and CDH number if known, with your e-mail address to
Live
Scoring
Active competitions with LIVE scoring will be shown here.

Our Sponsors
We are delighted that our loyal sponsors are generously supporting junior golf in the York area and are pleased to
promote them through York Union.