Click on the above to grab yourselves some official York Union Clothing and Accessories!
Thanks to our Commercial Partners and Sponsors at DCD Teamwear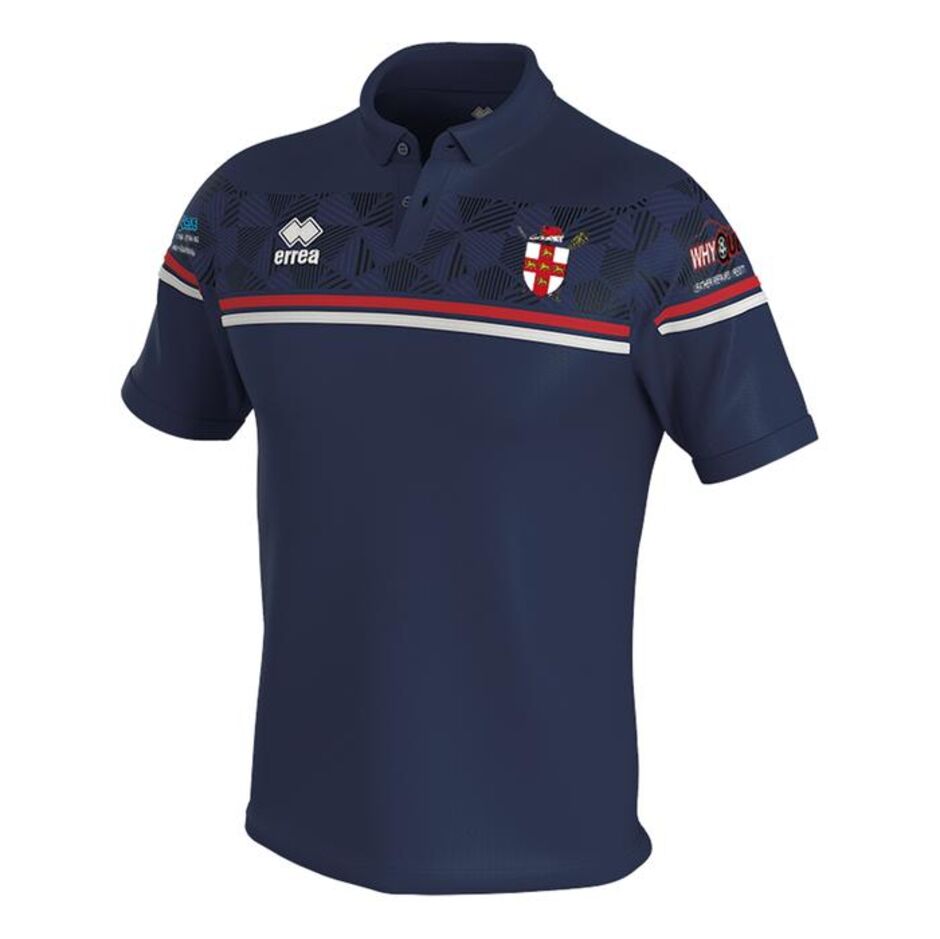 Welcome to York Golf Union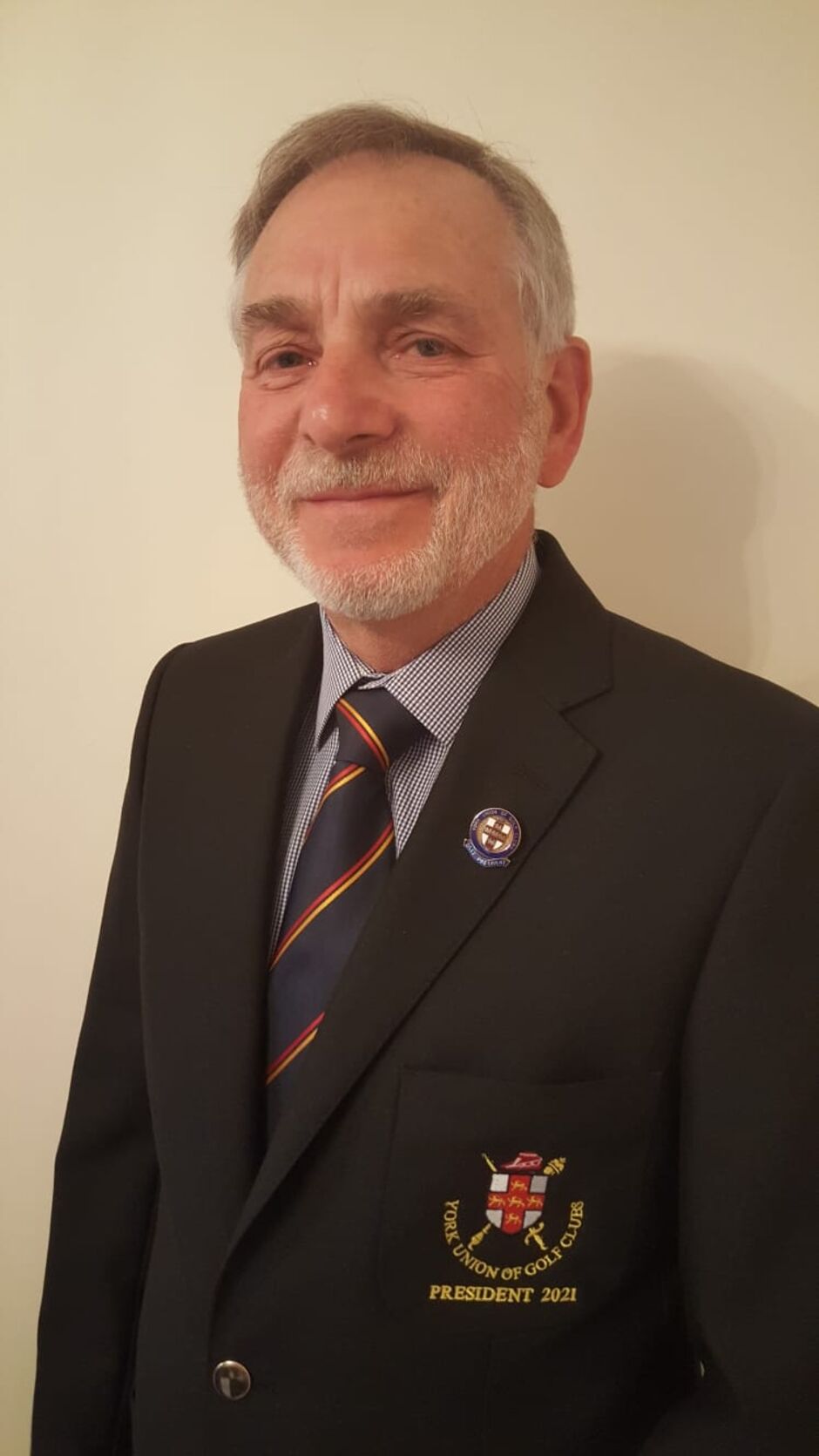 2021 President
Mike Ward (Forest Park GC )
On behalf of all member Clubs and the Executive Committee a warm welcome to the York Union Of Golf Clubs website
I feel extremely privileged and honoured to serve as your 2021 President and following the 'gloom' of the past 12 months like so many I'm really looking forward to the gradual easing of Covid-19 restrictions; and hopefully the resumption of normal golf as we know it in the not too distant future.
Thankfully, apart from the enforced cancellation of a small number of early competitions I can report there is growing optimism that the remaining 2021 York Union calendar of events will go ahead from May onwards, subject to any Government or English Golf guidance appropriate at the time.
It will be my pleasure to accompany the YU Junior and Senior representative teams this year and on that note, I would like to take this opportunity to thank our key sponsors for their valued support and generosity in these difficult times. As a direct result of sponsorship both teams will be 'kitted out' with new teamwear for the start of the 2021 IDU season and our sponsors ongoing commitment is very much appreciated by all associated with the York Union of Golf Clubs.
Over the coming months it is my intention to visit all member Clubs at the earliest opportunity and I look forward to meeting members and officials throughout the year as we progress with our extensive schedule of events.
In the meantime, please stay safe, respect Covid guidelines and enjoy the new golfing season
Best wishes
Mike Ward
President – York Union Of Golf Clubs 2021
Latest
news
CLICK HERE FOR THE LATEST NEWS -
2021 Presentation Night Report and Photos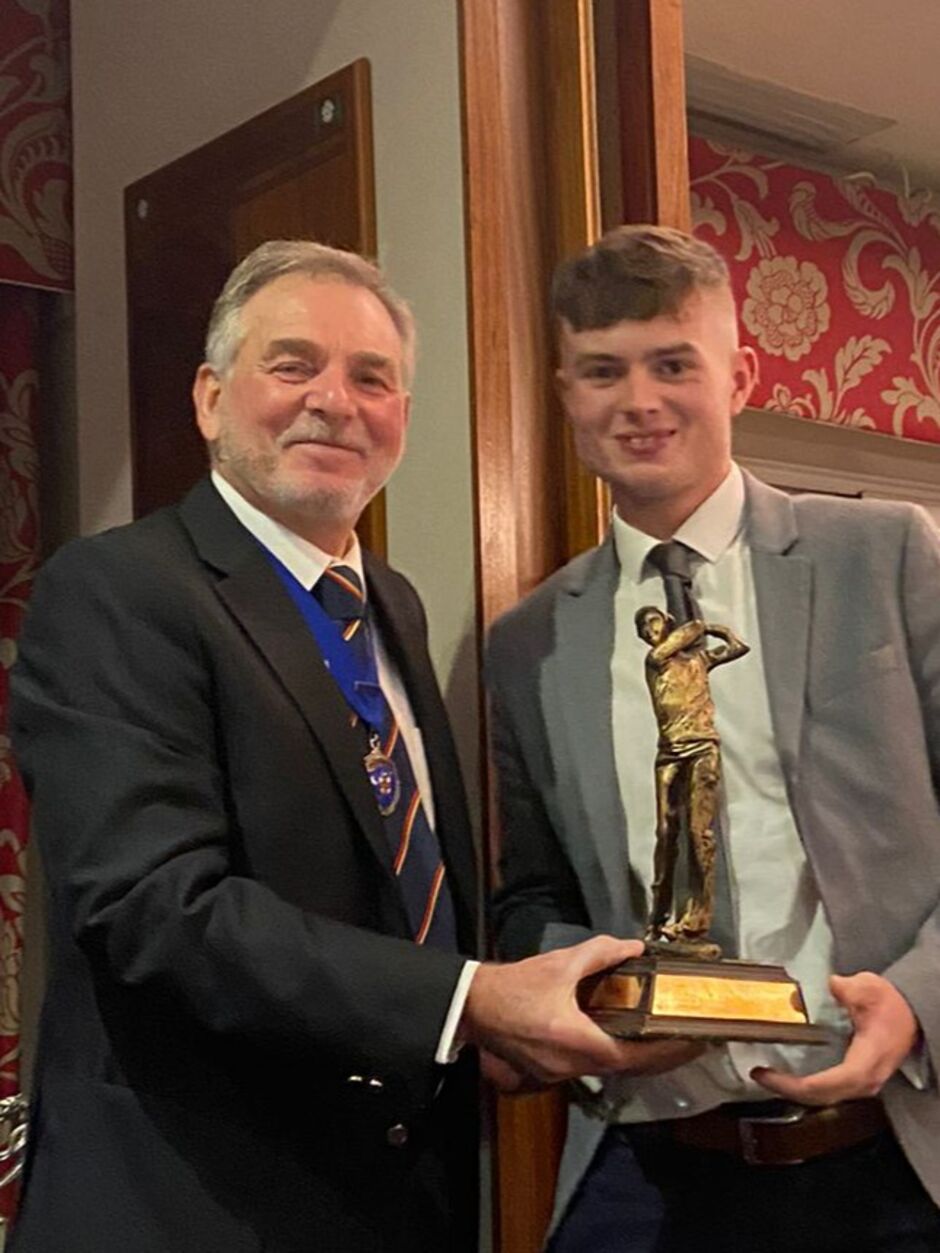 Cross Trophy League Table after Round 4
Cross Trophy League Table 2021-22.pdf
Marcus Brigham takes 2021 OOM Title
Matchplay Finals day at Pike Hills GC
Scratch Matchplay Champion 2021
George Robson (Fulford GC)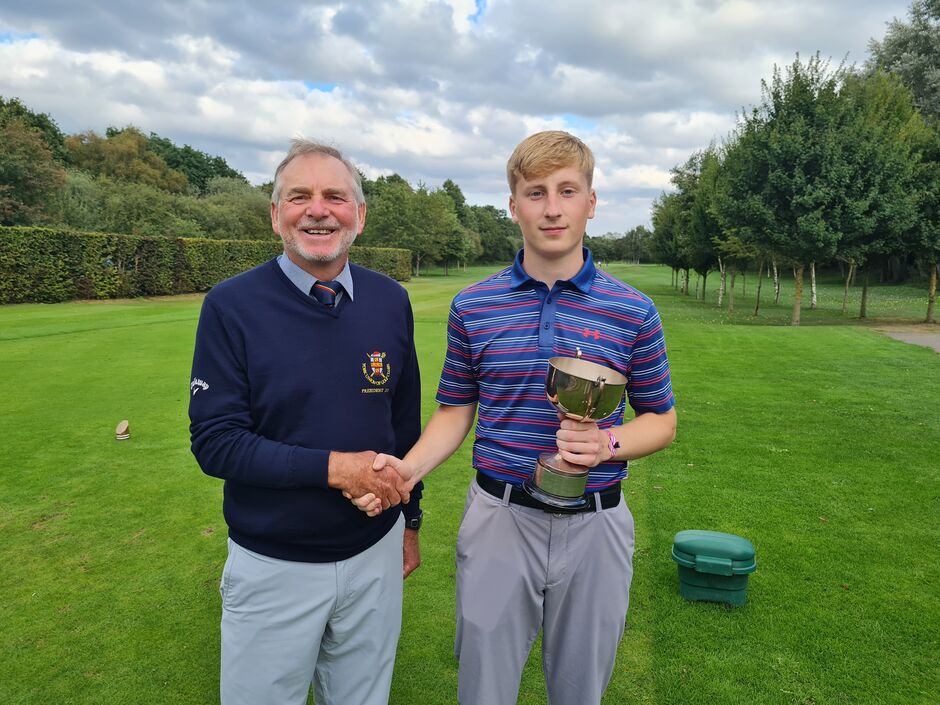 Handicap Matchplay Champion 2021
Richard White (Heworth)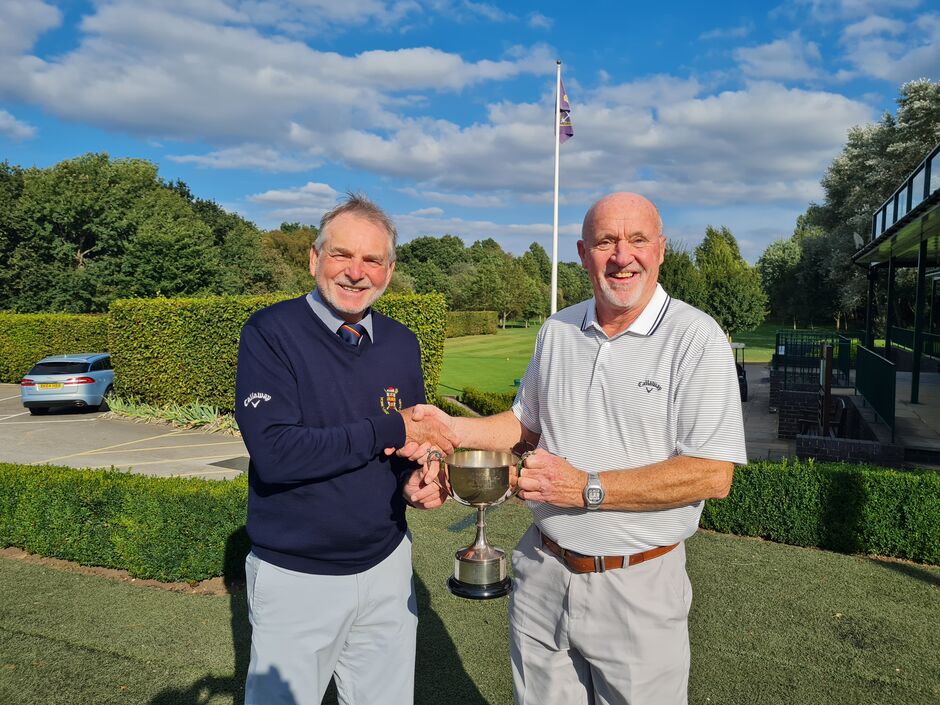 Historic York Open Championship sees Ryan Diuga crowned Open Champion 2021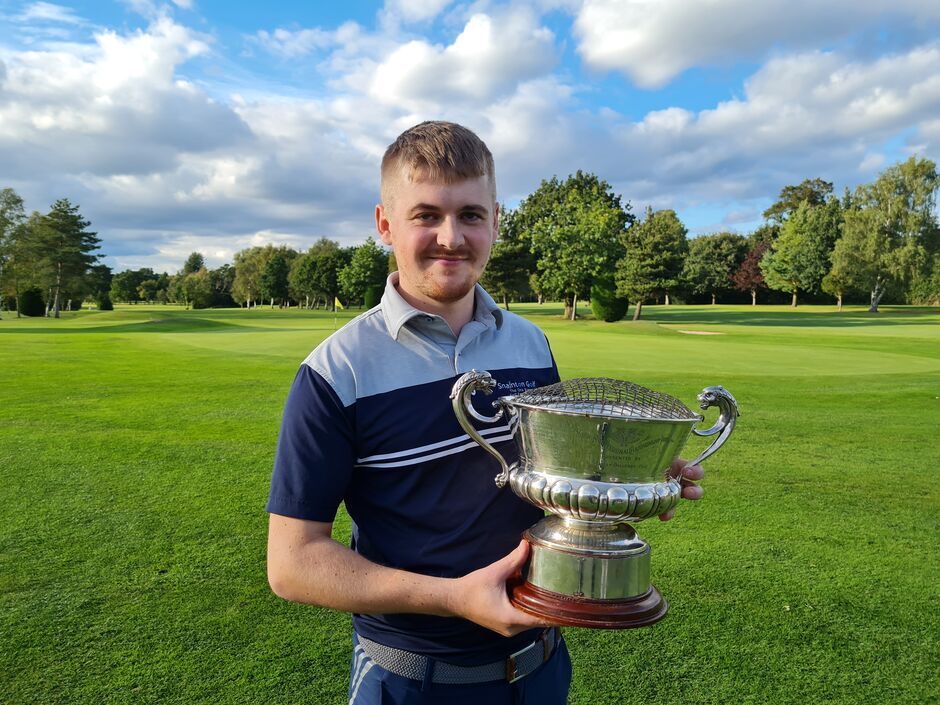 CROSS TROPHIES 2021-22
Make sure you keep in touch with your York Union Rep if you wish to play in the forthcoming rounds!
IDU Mens Team finish 4th at Hornsea GC in IDU Team Championship
T_c Results Sheet.pdf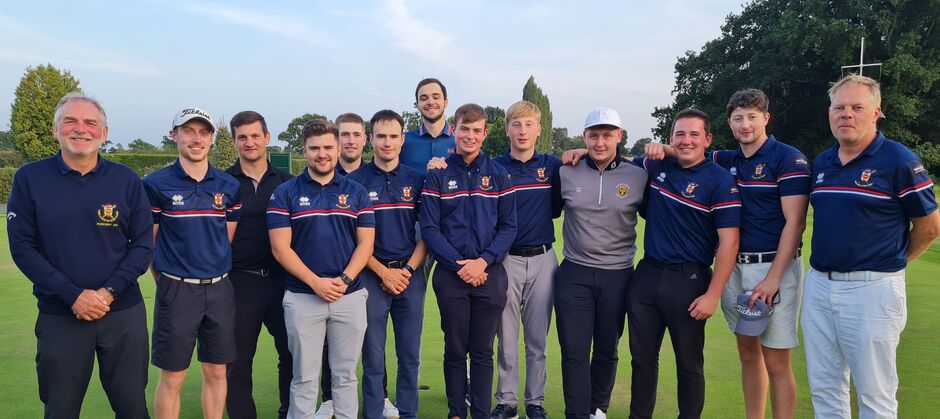 LADIES CHAMPION FOR 2021 IS CAROL SIMPSON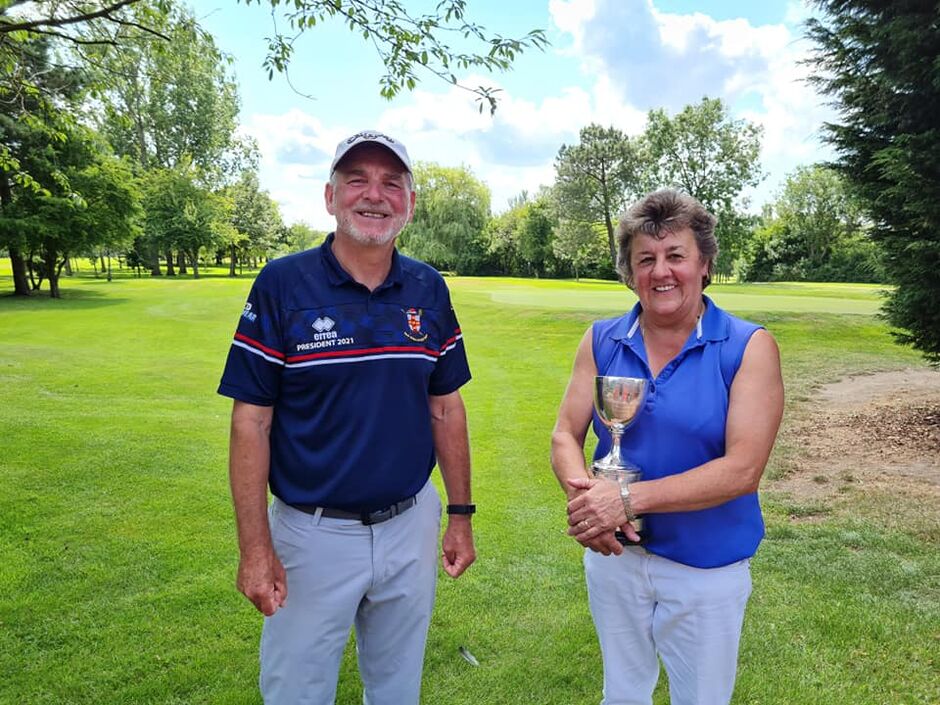 THOMAS PYMAN IS OUR NEW JUNIOR CHAMPION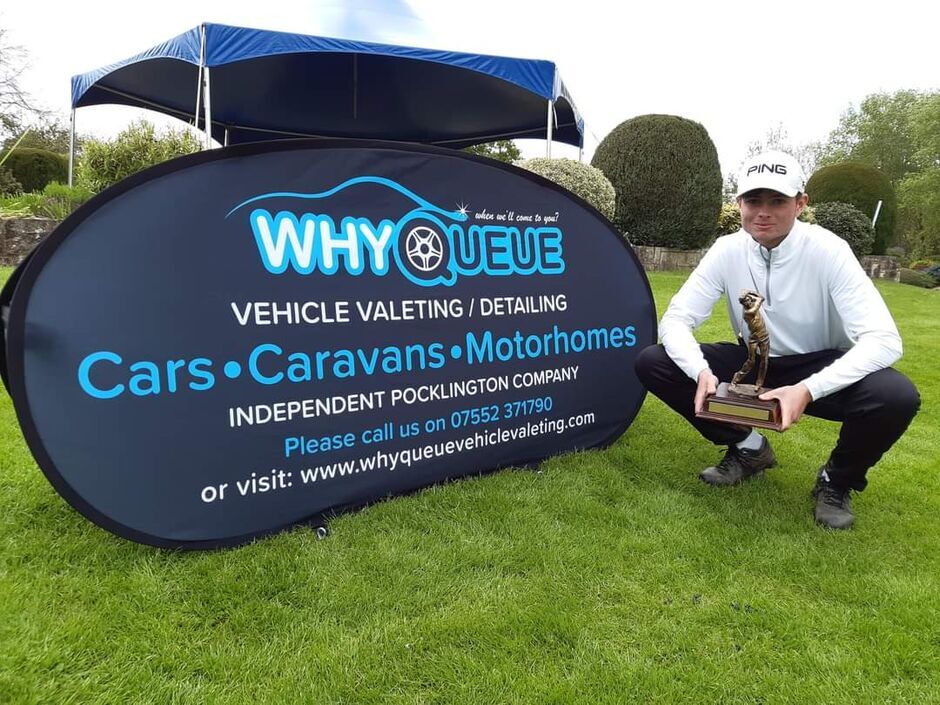 ONLINE ENTRY
Click above on Competitions - Opens then Online Signup and have your CDH number handy - or CLICK HERE TO ENTER
Keep up to Date

For any queries, email Andy Robson at
Live
Scoring
Active competitions with LIVE scoring will be shown here.