Welcome to York Golf Union
I express my pleasure at becoming President of the York Union, which I consider to be both an honour and a privilege, and I thanked the Forest of Galtres Golf Club for my nomination. I now look forward to a year during which I hope to to visit all our member clubs, meet many members of those clubs and take a full part in Union activities. I'm also eagerly anticipating the opportunity to accompany our Junior and Senior teams to Inter-District Union events and to watch our most skilful golfers in action.
I congratulated Andy Holmes on a successful year as President, during which he was a calm and steady influence on all issues arising. I praised his diligence in maintaining good relations with all our sister Unions, often travelling long distances to attend functions and events.
​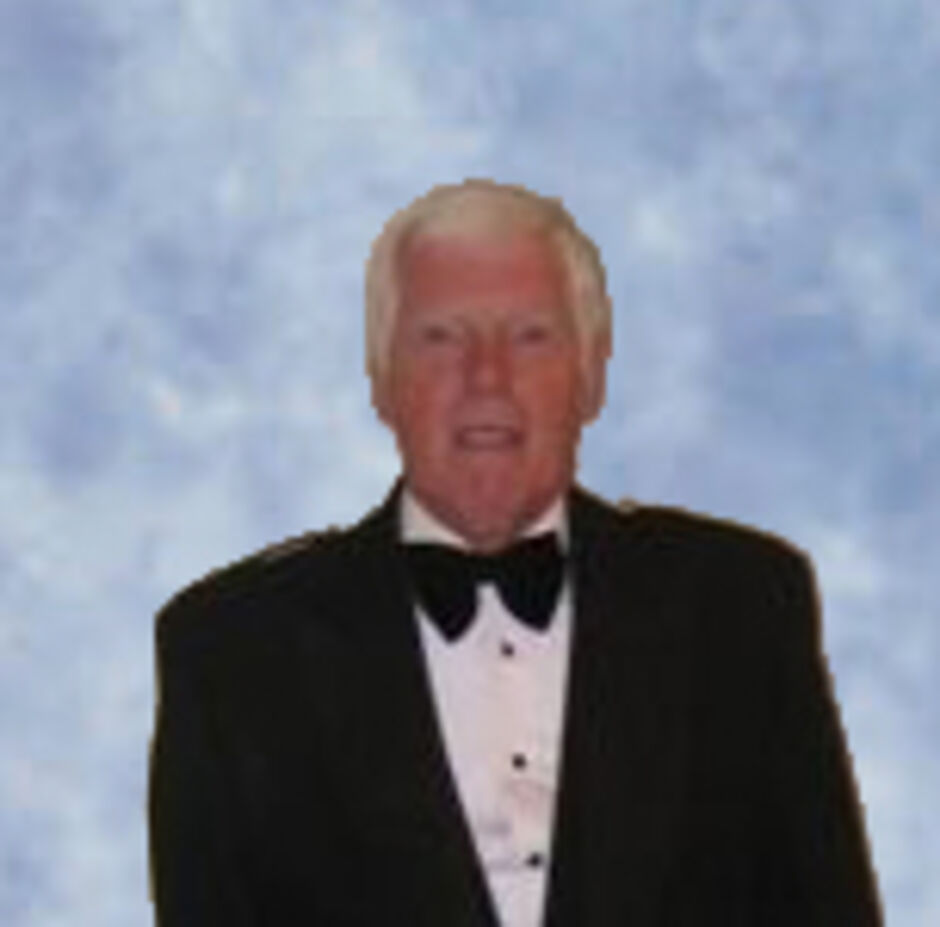 President
Jim Mcintosh, President 2018
---
York Pullman
Sponsors of the York Union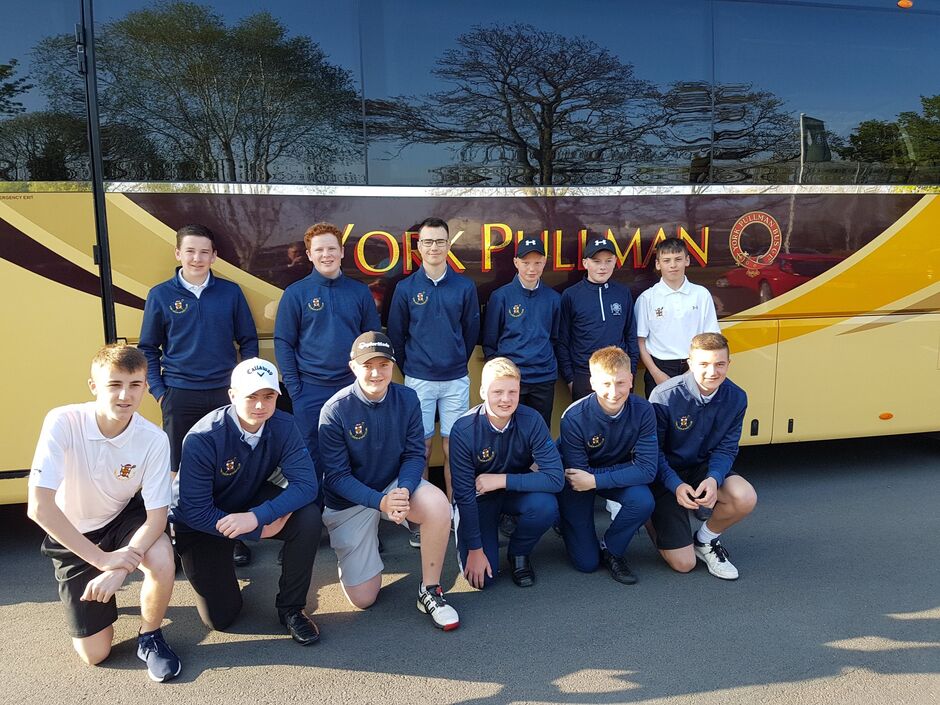 ​​​
Latest
news
Course Status
No updates available
September 1st -Check out a new article in the Rules School.

2018 Team Championship & Issott Trophy
Monday 17th September 2018
The 2018 Scratch League draws to a close at Scarthingwell GC!
Read More...
Course Status
Course Status
No updates available
Keep up to Date
If you would like to be kept up to date with events for which you enter, including start times or cancellations please send your name, club, handicap and CDH number if known, with your e-mail address to
Live
Scoring
Active competitions with LIVE scoring will be shown here.