Welcome to York Golf Union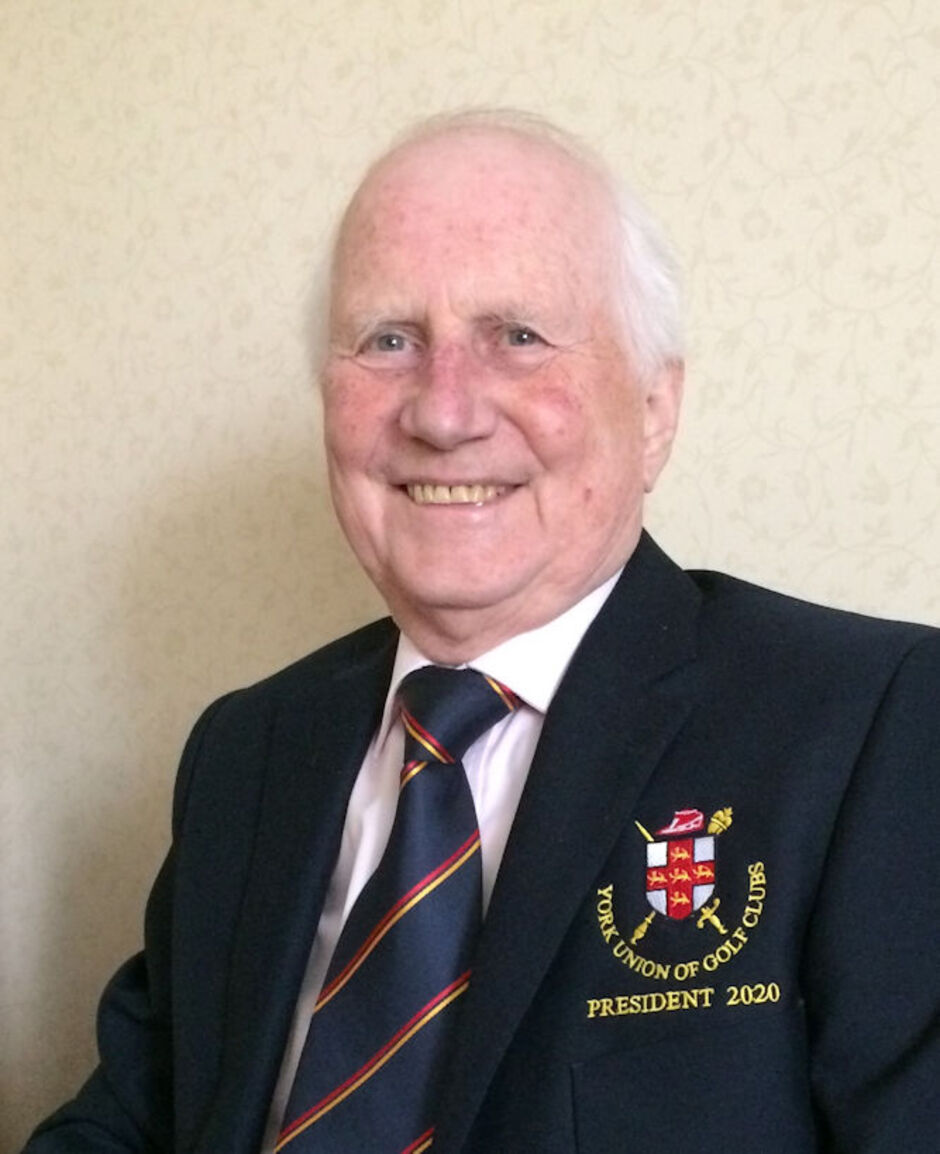 2020 President
Keith Orrell (Heworth GC)
First, I hope you are all keeping well.
When I took over as President of the York Union of Golf Clubs in March, I was looking forward to meeting many golf club members at York Union Events and joining our Junior and Senior teams in their matches across the county, but with the current situation that has not so far been possible.
It is clearly a very difficult time for us all, and with the Covid-19 shutdown following a very wet autumn and winter which caused the cancellation of the Cross Trophy and winter Ladies Competitions, we have had no Union activity since last September, and all National, County and District Union activities, along with our own, are currently suspended.
I hope we can all get back to "normal" as soon as possible, and we will relaunch our summer program as soon as it is safe to do so.
Over the last year I have observed all the work Union Officers do on behalf of golfers in our area and beyond, and know that they will be doing everything they can to work with our Member Clubs through this crisis.
I hope to see you all soon. In the meantime take care.
Best wishes
Keith Orrell
President - York Union of Golf Clubs 2020
---
York Pullman
Sponsors of the York Union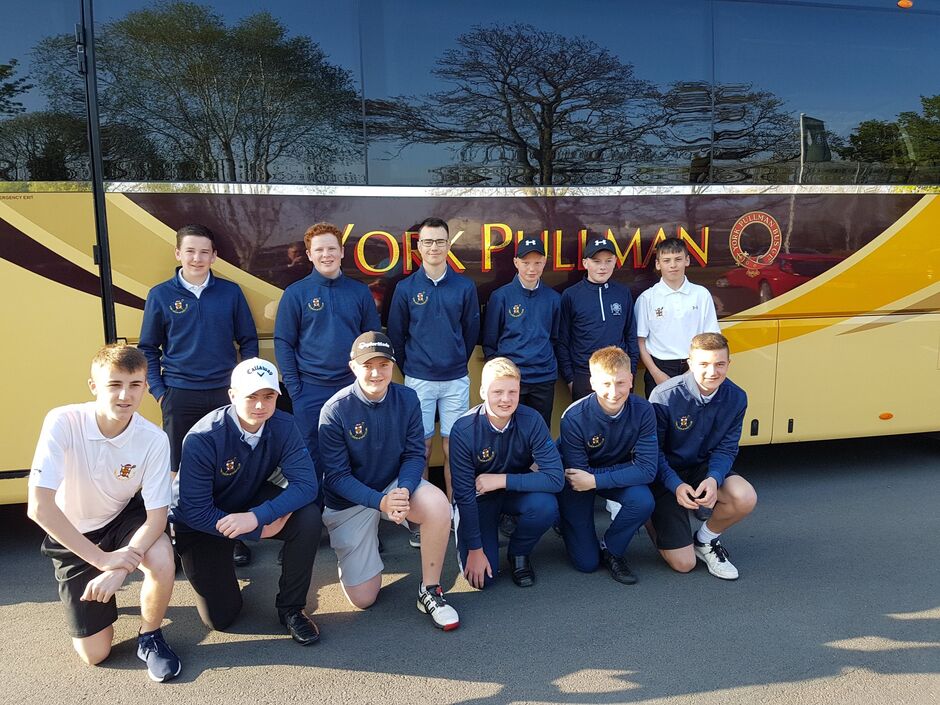 Latest
news
CROSSLEY TROPHY incorporating the THOMPSON TROPHY (Pike Hills)
LEWIS TROPHY (Malton & Norton)

Online Deadline Day for the above is Wednesday 28th April. Click on Competitions, Opens and the online entry is ready for your details.
NEW FOR POST-LOCKDOWN GOLF IN 2021 - Go to News page above for the latest YU initiatives to get you playing!
ONLINE ENTRY
Click above on Competitions - Opens then Online Signup and have your CDH number handy - or CLICK HERE TO ENTER
Keep up to Date
SEE BELOW FOR UPDATED CALENDAR OF EVENTS - NOTE A NEW DATE FOR THE LADIES ALDWARK TROPHY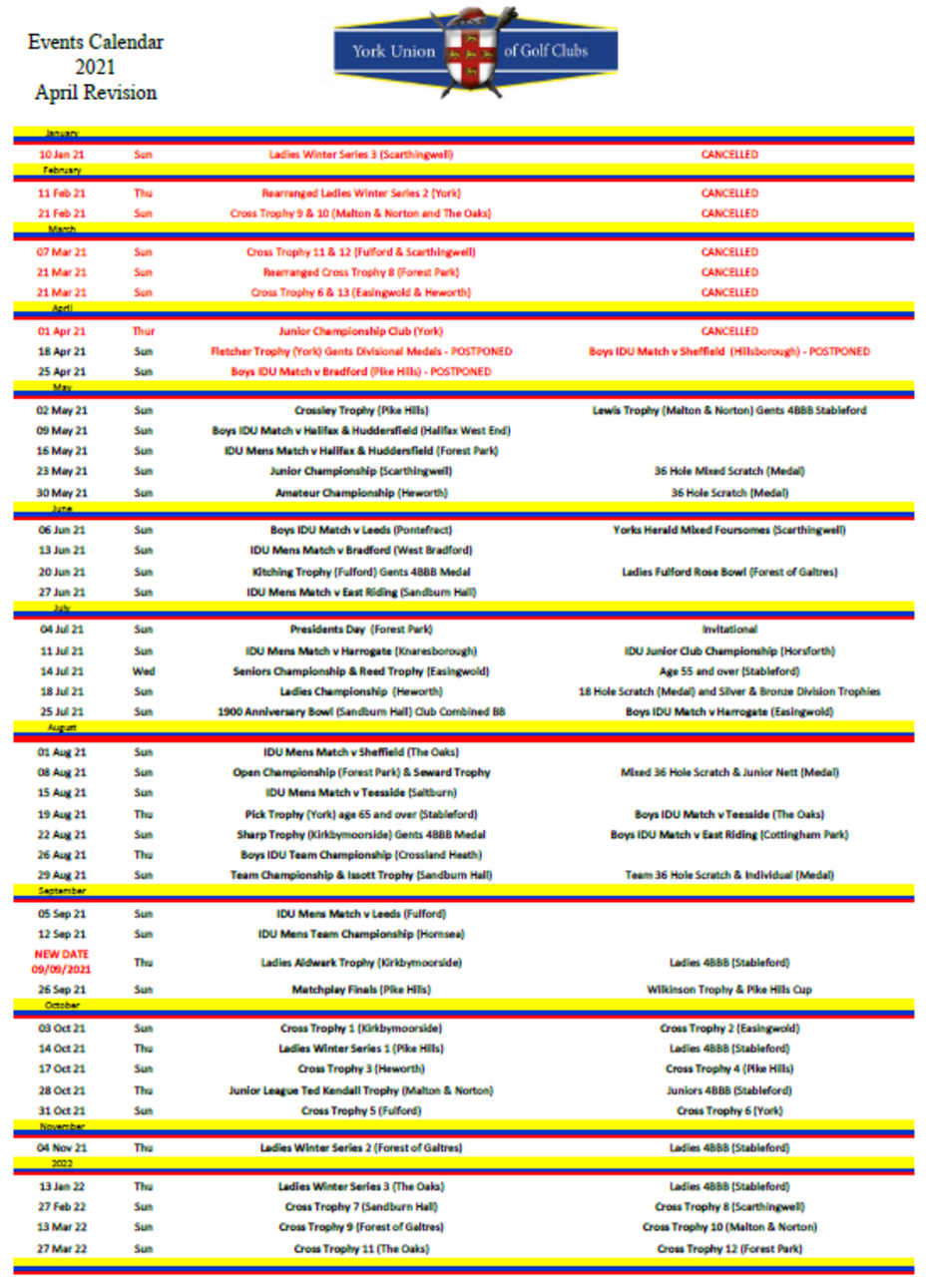 For any queries, email Andy Robson at
Live
Scoring
Active competitions with LIVE scoring will be shown here.