Welcome to York Golf Union
2019 President
Stuart Dawes (Malton & Norton GC)
---
York Pullman
Sponsors of the York Union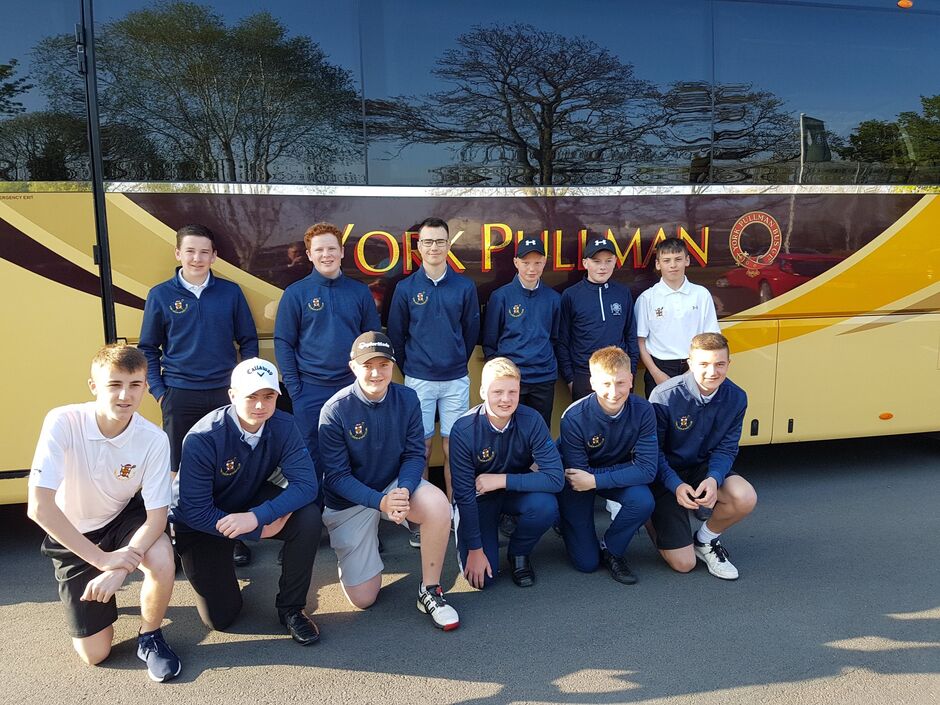 ​​​
Latest
news
Course Status
No updates available
Match play semi-final line ups
Saturday 3rd August 2019
The lin up is now complete from the Semi-finals of the York Union Matchplkay competitions.
Read More...
Course Status
Course Status
No updates available
Keep up to Date
If you would like to be kept up to date with events for which you enter, including start times or cancellations please send your name, club, handicap and CDH number if known, with your e-mail address to
Live
Scoring
Active competitions with LIVE scoring will be shown here.